Serengeti Wilderness Calls
Tour company based in Arusha Tanzania, created to celebrate the love and passion we have for Tanzania's wildlife and people.  We want to share with the entire world the different treasures of Tanzania from the open plains of the Serengeti, to the rare black rhinos of Ngorongoro Crater, to the tropical island getaway of Zanzibar and everything in between. 
Tanzania Adventure Packages
Northern Tanzania Safaris
This 6 day safaris is one of our most popular programs, offering a superb overview of the gems of Tanzania's Northern Circuit.
This amazing tour combines Serengeti wildebeest migration with a cultural hike to optimize your adventure of wild animal viewing and peoples' cultural experience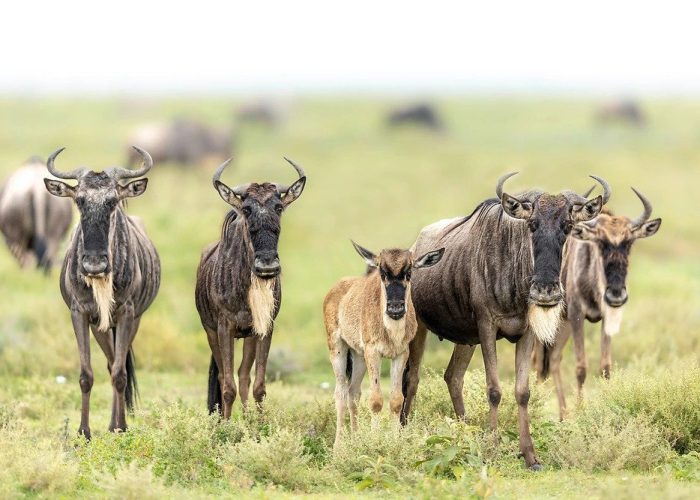 Wildebeest Calving Season Ndutu Area
Our 10 days Serengeti Great-Migration safaris takes you into the northern Serengeti depending on location of the great migration at the time and offers
Western Migration Safaris
Our 10 days Serengeti Great-Migration safaris takes you into the western Serengeti depending on location of the great migration
Tanzania Simple Adventure
includes visits to Tarangire National Park, Lake Manyara National Park, and the Ngorongoro Crater.
This safaris is ideal for families seeking for an ultimately relaxing holiday as well as for couples on a honeymoon who want to…
Mount Kilimanjaro is the highest mountain in all of Africa; standing at an astonishing 4,900 meters from its base. In total, Mount Kilimanjaro is 5,895 meters above sea level. The mountain is part of the Kilimanjaro National Park and is one of the top travel destinations in the world.
Offers cultural experiences unlike any other. From visiting the hadza Bushmen at Lake Eyasi, to experiencing the unique Maasai culture, you are sure to learn and encounter an entirely new and different way of life.
Zanzibar is an archipelago of islands – the most famous being Unguja located 25 kms from the mainland coast at Dar es Salaam. The island is famous for its mix of exotic beaches, famous spice plantations, history (Stone Town being the capital) and diverse culture. Unguja (the main island in Zanzibar) is also home to many endangered species including the red colobus monkey and green turtle.
Excellent safari company We were very privileged to travel with Serengeti Wilderness Calls. We felt safe and relaxed knowing that all details were covered. We had an excellent guide who was wonderful to be with for the entire time on Safari. Safe driver, great humour, and so good at spotting wildlife and birds. Knowledgeable about the land and clearly loves and reveres his country. We came away with greater understanding about the ecosystems and the part we all play in the environment.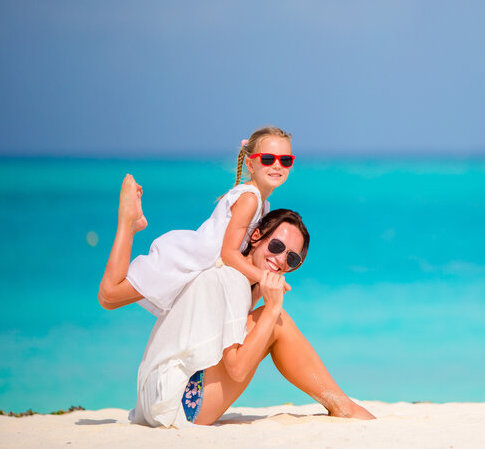 Pamela P
Serengeti Wilderness Calls
Our team are very well travelled, and have extensive first-hand experience in the destinations they recommend. We understand what goes into making every trip to Africa a once in a lifetime experience.
We live and breathe providing our clients with unbiased advice and amazing experiences  and they love us for that.
24/7 On - Safaris Support
We've worked hard to earn our consistently excellent reputation. Not only do we take care of all the details of your booking
We are so confident of our rates that we offer our best price promise If you find a better rate for your itinerary, let us know, we will match it